We make tech
work for you.
We make tech
work for you.
Services
Trust the health of your data to the experts. Ultimac's accredited technicians service and repair all makes and models of computers, plus mobile devices and tablets. As an Authorized Apple Service Provider, we specialize in diagnosing and solving Apple and Mac issues in-house, so you can get back to work as quickly as possible. Get in touch for a free assessment today.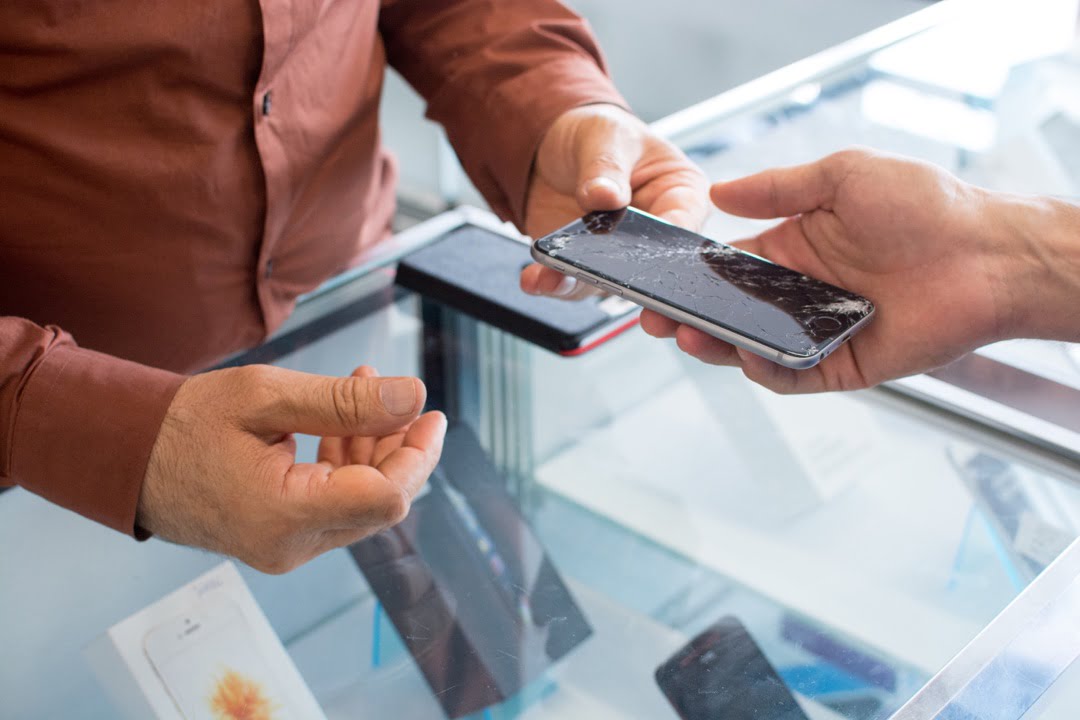 Products
From off-the-shelf to outside-the-box, Ultimac has exactly the technology solution you need. With a full complement of Mac and PC computers, custom builds, iPads, accessories and more, plus staff specialists ready to guide you through the process, we have everything you need to walk confidently into the future.
I am so impressed by these guys at Ultimac Duncan. Customer Service is through the roof! These guys got you covered!!
Tanu Huff Cleaned out my Mac and didn't charge me! I really appreciate the extra mile they went as I want too sure what was wrong with my Mac. All it needed was a cleaning.
Sydney Siatecki This is what customer service is all about. They will help you save money and be brutally honest with you about it. Don't be afraid to ask if there are more affordable solutions or if it's worth fixing your computer/device.
Matteus Clement My MacBook Pro slowed down to a halt, and then would not shut down. Within a day, these guys had a diagnosis for me, and within an hour it was ready to come home. I'd never get that service on the mainland. It's so fast now; I'd forgotten how fast it could be. And the price was definitely right
Frances Embury I had a great experience with Ultimac when my MacBook needed an emergency repair/servicing. I'm very grateful for their friendly, quick service, and would definitely go to them for repair needs in the future. Thanks guys!!
Fragment Light